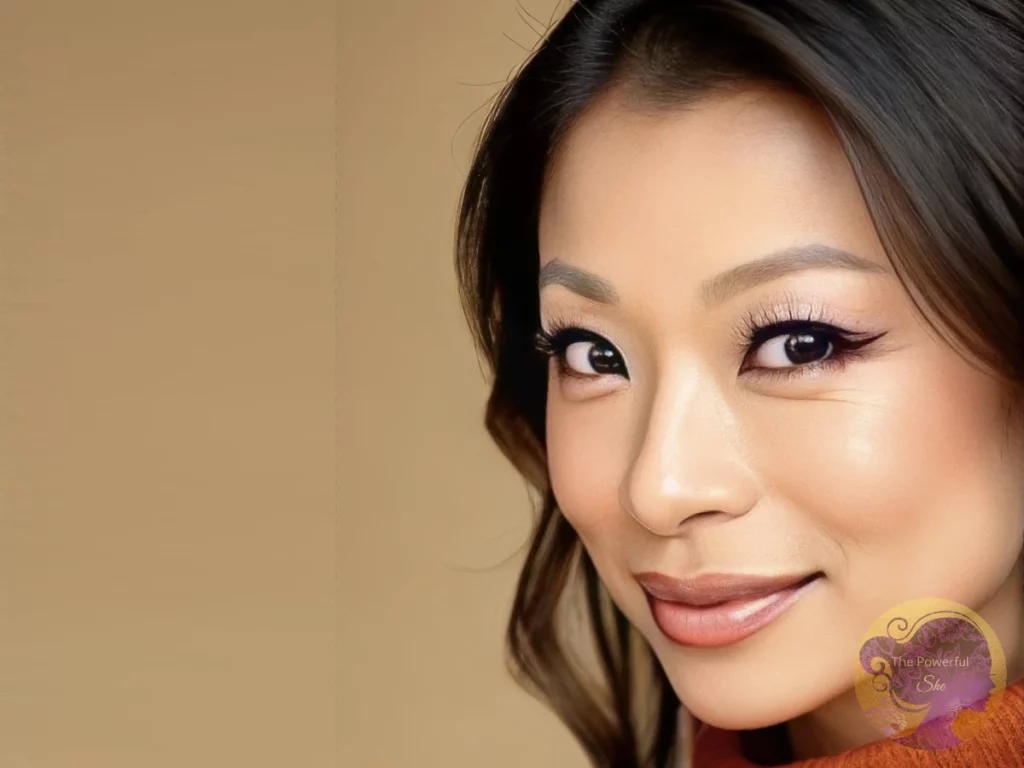 Tiffany Cui
"Millions & Minefields"
As an innovative entrepreneur, Tiffany Cui combines modern elegance and social responsibility in her visionary approach. As the founder of Coco Sophia, a luxury silk scarf brand, she seamlessly blends classic sophistication with a contemporary flair while championing a philanthropic cause close to her heart – supporting women in their fight against cancer.
Harnessing her business acumen, Tiffany transformed underappreciated properties into thriving family homes in the real estate sector. Each venture not only resulted in profitable investments but also underscored her knack for identifying and capitalizing on untapped potential.
A solid professional track record across corporate finance, accounting, and auditing, spanning 15 years, fuels Tiffany's entrepreneurial journey. This expansive expertise enables her to craft premium accessories that elevate her clients' style and confidence while giving back to the cancer community. Combining keen business insight with a commitment to social impact, Tiffany Cui is a force to be reckoned with in the entrepreneurial world.
Excerpt for Tiffany Cui's The Powerful She Chapter – "Wandering Wind"
One day, while driving, the emotional dam I had constructed against my pain finally broke. The tears poured down my face, mirroring the rivers of self-loathing and regret that had swallowed me. I felt my fingernails digging into my thigh, each indent a silent scream of my suffering. Then stopped at a light, and my other hand let go of the steering wheel, formed a fist, and started punching myself in the head. The self-inflicted pain, instead of offering an escape, drove me further into my darkness. My man, my love, witnessing my anguish, was shocked and heartbroken to see me this way. He pulled me out of my self-destructive trance. His calm strength in the face of my turmoil was the rock and pillar of strength I needed, my life raft in the tumultuous sea of my despair.
Read the rest – Get The Powerful She