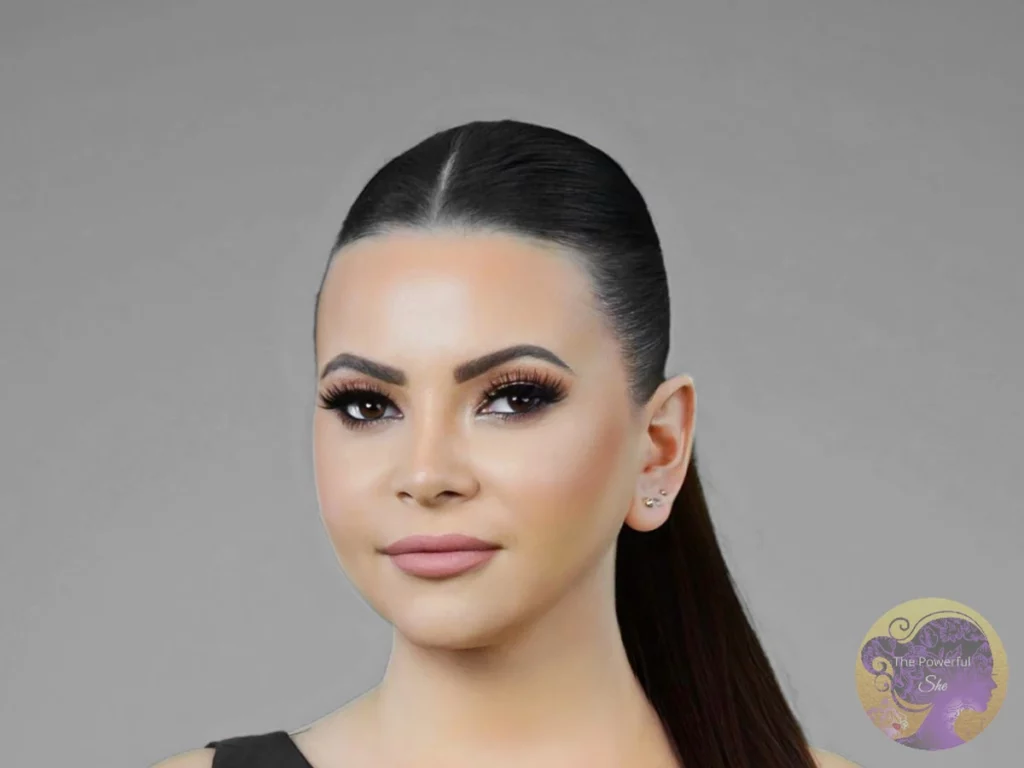 Liana Tomekyan
"To Armenia with Love"
Liana Tomekyan started her journey in financial services in 2016. Fast forward to 2020. She now has her organization.
In only a matter of a year, Liana not only proved to herself but also to others, that she is more than capable of leading a successful business and balancing motherhood. Even as a single mother she was able to lead multiple businesses, while still keeping her son her main priority.
Liana was a cancer survivor in her 20s and a single parent in her 30s after her divorce. Going through those hardships and scares is the major reason why she wants women to know life doesn't stop because of bumps in the road. It's the moments when you are alone that give you the strength to become who you were meant to be.
Liana Tomekyan wants to help people achieve their financial goals, just as she did for herself so that she could leave a legacy for her son. Her love for helping people and her community is what makes her so passionate about what she does.
In addition to financial services, Liana is also a co-author of the best-selling book, Powerful Female Immigrants.
Excerpt from Liana Tomekyan's The Powerful She Chapter: "To Armenia with Love"
Working in the corporate world as a single mother taught me quickly that waiting for someone else to acknowledge my work to give me a raise was not the path I wanted to take. I always wanted to work for myself and being told "no" by a company gave me the exact courage I needed to quit my job and start my own business! Working for myself is one of the best things I did
Read the rest – Get The Powerful She