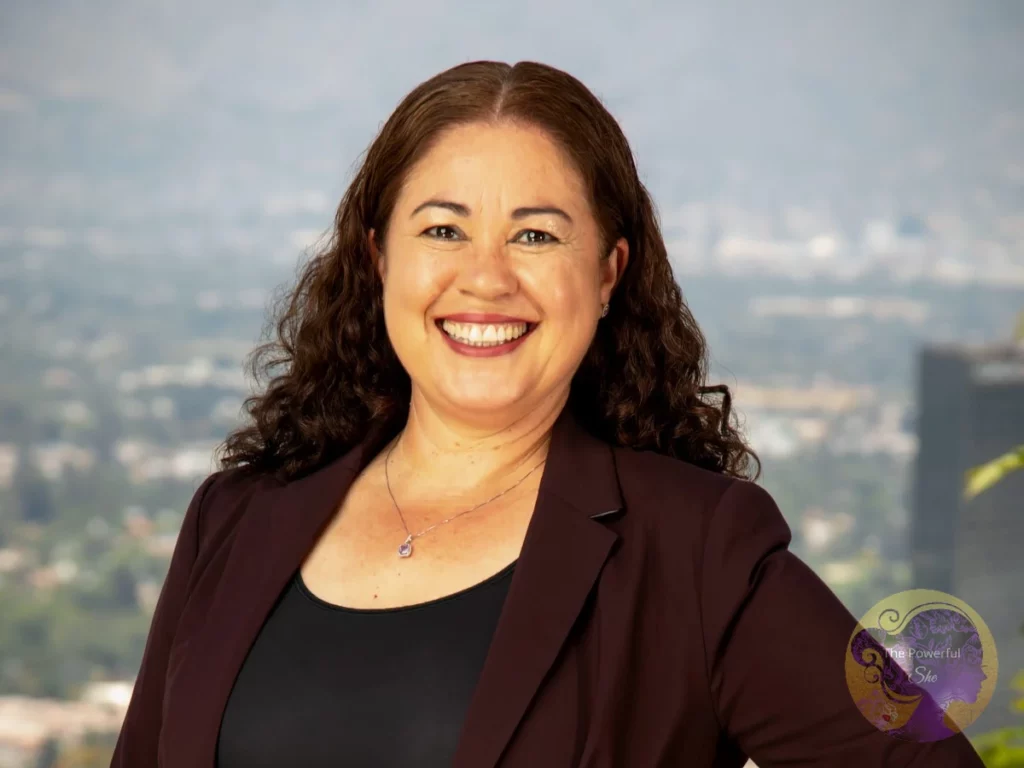 Irma Villegas
"Guided by Faith"
Irma Villegas is an esteemed Realtor based in Glendale, California, renowned for her three-decade-long career as a serial entrepreneur and her unwavering dedication to community service. With a diverse portfolio of successful ventures, including ownership of a restaurant and a multi-level marketing company, Irma has proven herself to be a tenacious and innovative business leader.
Currently, Irma's entrepreneurial spirit is evident in her latest endeavor—a groundbreaking digital platform tailored exclusively for Spanish-speaking business owners. This platform serves as a testament to her passion for fostering growth and empowering entrepreneurs within her community.
Beyond her professional pursuits, Irma is deeply committed to making a positive impact on her community. Her involvement with esteemed organizations such as the Glendale Kiwanis Club, Glendale Latino Association, MACH Mujeres Ativas En El Commercial Hispano, and The Tony Robbins Organization exemplifies her dedication to community service and empowerment.
Embracing a personal philosophy that true fulfillment is derived from giving back, Irma has become a driving force behind numerous community-oriented initiatives. Her selfless contributions have earned her respect and admiration from her peers and community members alike.
Her educational journey took a different turn than most, as shortly after high school, she embarked on an apprenticeship with a Baker, fueled by her love for food. This path led her to work in a high-end professional kitchen, where she initially believed food was her true passion. However, after spending years in the culinary world, she discovered that her true passion lay in connecting with people rather than solely with food. This realization prompted her to shift her focus toward managing restaurants, and she eventually ascended to the position of HR Generalist with Wolfgang Puck Catering, further honing her management skills.
An avid learner to this day, Irma has consistently pursued personal and professional growth. She has completed courses at UCLA Extension in management, and her thirst for knowledge has led her to engage in personal development courses with renowned figures such as Tony Robbins and NLP training with Matt James.
Ever the curious mind, Irma finds solace in the written word. Her latest literary adventure led her to delve into "Outwitting the Devil" by Napoleon Hill, showcasing her passion for continuous learning and personal development.
Guided by the wisdom instilled in her by her 8th-grade Biology Teacher, who emphasized that education is not merely about acquiring knowledge but putting it to practical use, Irma has embraced this ethos throughout her journey.
As a Realtor, Irma is driven by the belief that homeownership represents a pathway to creating generational wealth. With her extensive experience as a business owner and her intimate understanding of the real estate market, she skillfully guides her clients in making informed decisions when buying or selling properties.
Beyond her professional achievements, Irma is also a devoted mother of two daughters, Mia and Ella. Together with her husband, Carlos Villegas, Irma resides in their home in Glendale, where they cherish family life and actively participate in community events.
With an unwavering commitment to excellence, a passion for community service, and a keen understanding of the real estate landscape, Irma Villegas stands as a paragon of success and empowerment in both the entrepreneurial and real estate realms. Her dedication to enriching the lives of others serves as an inspiration to all who have the privilege of crossing paths with her.
Excerpt from Irma Villegas's The Powerful She Chapter: "Guided by Faith"
Faith is my guiding light; I am filled with gratitude for the blessings in my life. I have a loving family, a supportive community, and a purpose-driven life that allows me to be of service to others. Each day, I am humbled by the opportunity to make a positive impact in the lives of those around me, just as my Abuelita and the Family Therapist did for me.
To those who are facing their own trials and tribulations, I offer this message of hope…
Read the rest – Get The Powerful She