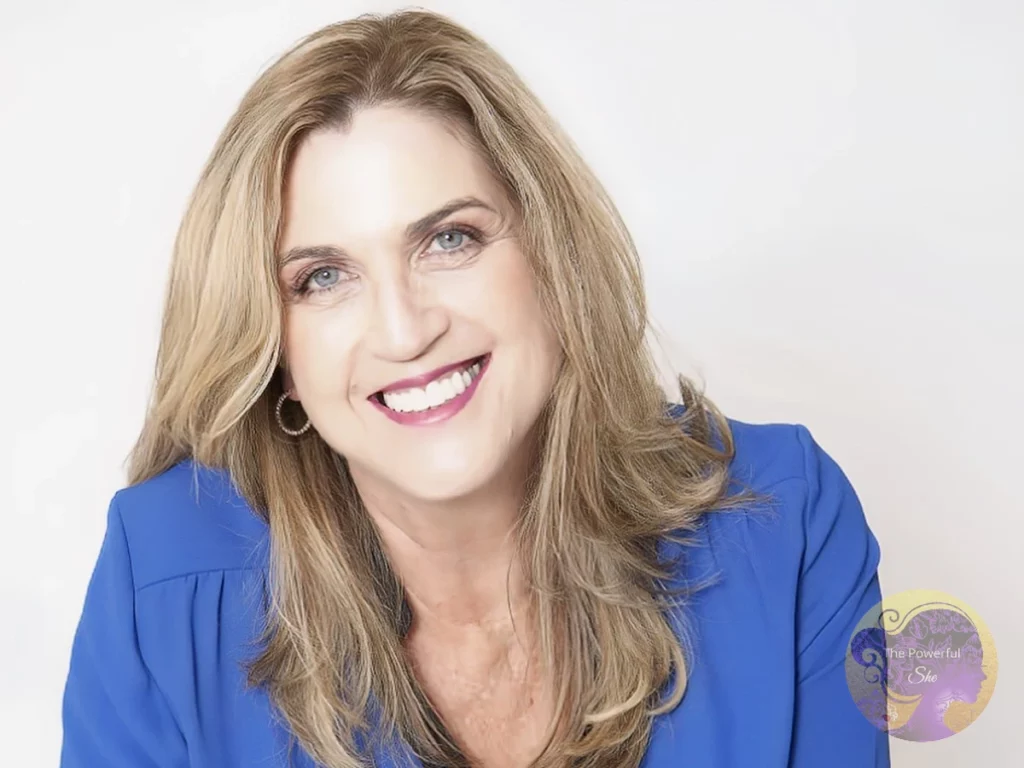 Nancy Matthews
"Discovering The Power of She in Me"
Nancy Matthews is a Leadership, Sales & Marketing Expert known as The One Philosopher & The Visionary with Guts. Her unique blend of creativity, business savvy, and exceptional understanding of human behavior causes audiences far and wide to sing her praises.
She is a six-time best-selling author. Nancy is a sought-after international speaker and global leader. She has shared the stage with today's top thought and business leaders and has been regularly featured throughout the media.
As a single mother of two (now all grown up), Nancy knows first-hand how to juggle the many demands of our time and energy to achieve extraordinary results. She is the founder of The People Skills Academy and Women's Prosperity Network. She works with growth-minded individuals who want to increase productivity, results, and relationships (life and business).
She's a lover of music and a long-time fan of Bruce Springsteen and The E Street Band, having seen more than 80 of their shows. One of her visions is to use the power of music to spread The One Philosophy, and she's co-written a song with Fiz Anthony, "Everyone's The One," that she one-day plans to sing with Bruce Springsteen!
Visit her at NancyMatthews.com and via social media.
Excerpt for Nancy Matthew's The Powerful She Chapter – "Discovering the Power of She in Me"
So, to all the women out there, I say: Embrace Your Power of She, for within it lies the key to unlocking your true potential and changing the world. And to everyone, remember that true empowerment knows no bounds, and when we come together, we can achieve the extraordinary.
As you sit in your chair today, may you find a spark to ignite and awaken another part of you that has been lying dormant, stepping into the next level of expression as your extraordinary, vibrant, and authentic self.
Read the rest – Get The Powerful She