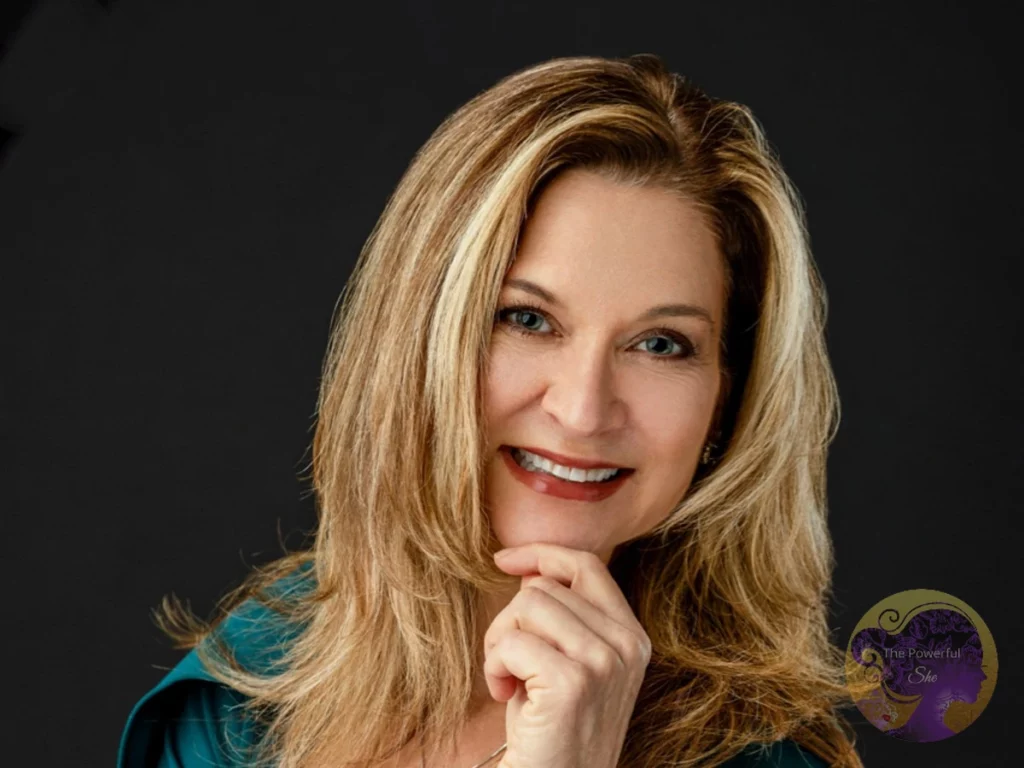 Jennifer Horspool
Jennifer Horspool is an international speaker, author, entrepreneur, and altruistic mission builder. She is the founder of Engagement PR and Marketing.
Having spent her career building and turning around company brands, from Fortune 100s to start-ups, including brands such as Amgen, McKesson Corporation, US Oncology, Proxima Clinical Research, US Anesthesia Partners, Platinum Dermatology Partners, Deloitte, Millionaire Life Strategy, HealWithin, Pacific Power Reps, the American Cancer Society, Xerox, Pepsi, and dozens of others. Jennifer never imagined the protection of her own brand would teach her some of life's most valuable lessons.
After getting knocked down from the top of her game to the depths of hell, both personally and professionally. Jennifer started climbing out limb by limb. The lessons she learned along the way have opened her heart and her mind to understanding struggle, anxiety, depression, and the myriad of ways to create the life of your dreams.
Jennifer Horspool Today
Today, she is a business growth expert and empowerment coach employing her skills in PR, marketing, messaging, mindset, and media. She grows companies from vision to multi-million dollars. She turns brands around from old, stodgy, unknown, and unliked into the Go-To Experts of their industries. Visit her at Engagement PR.
As a speaker, Jennifer has shared stages with A-list celebrities such as Mark Wahlberg, Gene Simmons, Christy Brinkley, Brooke Shields, John Travolta, Jillian Michaels, Dr. Phil, Jason Alexander, and prominent business leaders such as Steve Wozniak, Kimora Lee, Jay Abraham, Hugh Hilton, JT Foxx, Bill Walsh, Les Brown, Manny Lopez, and Moira Forbes, to name a few.
Jennifer is a graduate of California State University, Fullerton, where she studied Communications, Public Relations, Business, and Health Sciences. She is an International Coaching Federation™ accredited Business Coach and a neuromuscular therapist. Jennifer can usually be found studying human psychology, mindset, business, branding, media relations, and the human body.
When not learning, Jennifer can be found in parks, mountains, and beaches playing with the true love of her life, her dog Bruno. Bruno is a Corgi-Australian Cattle Dog mix who stole her heart. She adopted him from underneath a friend's truck, where he slept for weeks until he found his forever home with Jennifer.
Follow her @JenniferLHorspool on LinkedIn, Instagram, and Facebook
Excerpt from Jennifer L. Horspool's The Powerful She Chapter: Finding Love
Psychology says, "The trauma that happened to you as a child is the reason you have issues as an adult."
As I looked upon my childhood and compared it to my friends who lived through literal hell as children, from abuse to molestation to alcoholism and neglect, I thought, "I didn't have any trauma as a child, so why can't I find love?" It seemed my life was always glorious until I found love, then it became awful. Why did this keep happening?
Read the rest – Get The Powerful She