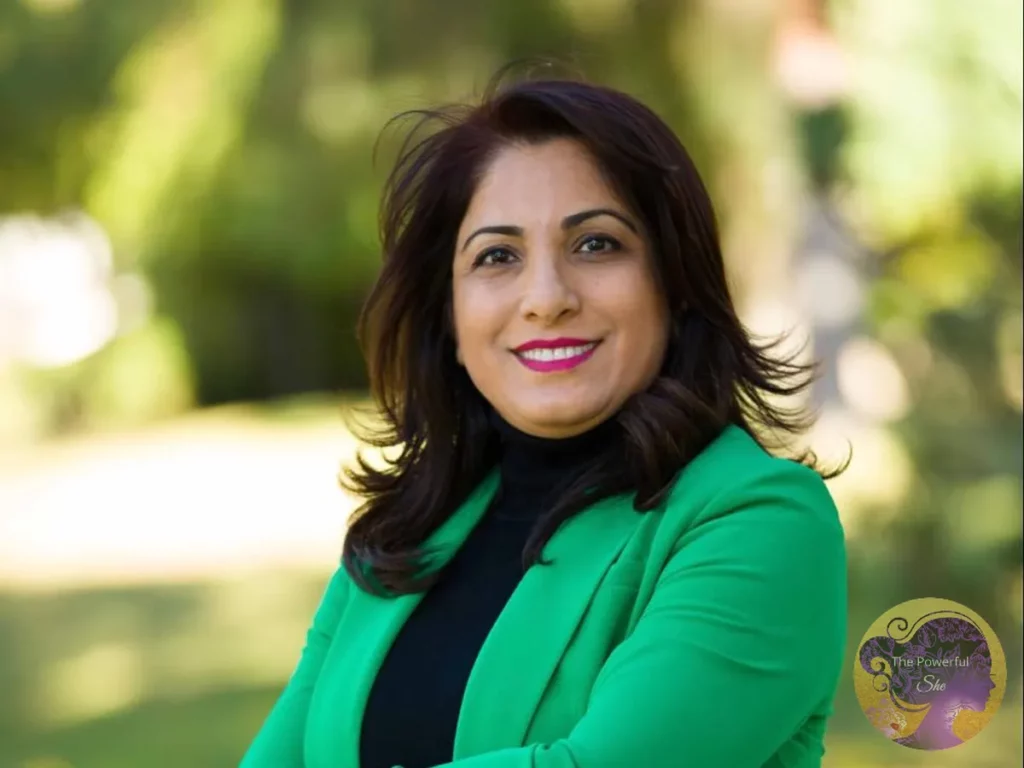 Dr. Armina Gharpetian
"A Life Full of Chances, Choices and Changes"
"I believe in creating a lifelong relationship with my Invisalign clients. I promise to give you the smile you've always wanted."

Armina Gharpetian, DDS Dentist
Armina Gharpetian was born and raised in Iran and migrated to the United States in 1988. Shortly after settling in Glendale, CA, she attended Glendale Community College, enrolling in ESL classes. Despite facing all the challenges of settling in a new country and overcoming language and cultural barriers, Armina was able to transfer to UCLA to receive her Bachelor's degree in Biology. With the support of her family, she then continued her education and earned a Doctorate degree in Dental Surgery (DDS) from the University of the Pacific School of Dentistry in San Francisco.
Armina has been happily married to her soul mate and amazing husband, Vartan Gharpetian, former Mayor of Glendale, in 1994. They are blessed with three beautiful daughters, Nazeli, Nayra, and Nelin. Vartan and Armina are the very first couple who have held elected positions in the City of Glendale in the same household. Their family has proudly served and contributed their time and resources to many worthy causes in their community.
Dr. Gharpetian has been practicing dentistry for over 25 years and currently owns and operates an Invisalign office in Glendale. She is a member of the American Dental Association, California Dental Association, San Fernando Valley Dental Society, and Armenian-American Medical Society. Throughout her career as a dentist, she has mentored and provided guidance to many young individuals who were interested in pursuing a career in dentistry. Besides being a dentist, Armina has always been interested in teaching, and when she was presented with an opportunity at Pasadena City College, she was thrilled to accept an adjunct faculty position in the Dental Hygiene Program.
Armina has dedicated more than a decade to serving her community. She was elected by the voters of the City of Glendale to serve on the Glendale Unified School District Board of Education for 9 years. While serving on the Board of Education, she has made a tremendous positive impact on youth and students in need. She has been the voice of many parents and has represented the school district with humility and utmost respect.
Armina has been a staunch supporter of the PTSA in all three of her daughters' schools since they were in preschool. For more than two decades, she has held several board positions in the PTSA, and she still holds an active role in her youngest daughter's high school.
Armina enjoys spending time with her family. She is proud to be an Armenian American and loves the rich Armenian culture and traditions. Their family has traveled to many countries together. Armina loves outdoor activities and has been riding an electric bike since the beginning of the pandemic. She speaks four languages and is a huge advocate of dual immersion language programs in K-12 schools.
Armina currently serves on several non-profit boards: Glendale Youth Alliance, Glendale YMCA, Verdugo Hills Council Boy Scouts of America, Glendale Clean & Beautiful, and Healwithin International. She is an active member of the American Dental Association, the California Dental Association, the San Fernando Valley Dental Society, and the Armenian-American Medical Society.
Dr. Gharpetian has received several recognitions and awards for her contribution to her community from local, state, and federal governmental offices. She has also been recognized by several organizations: Business Life "Women Achievers" Award, the D&M Educational Foundation "Woman of the Year" Award, the Western Dioceses of Armenian Church "Honoree of the Year" Award, the Glendale Council PTSA "Golden Oak" Award.
Visit Dr. Armina at Invisible Braces For You and see how much better you will smile.
Excerpt for Dr. Armina Gharpetian's The Powerful She Chapter: "A Life Full of Chances, Choices and Changes"
My name is Armina (on my legal documents) but my family and friends call me Armine (Արմինէ). I use them interchangeably, based on social and business settings. "Armine" is a popular name amongst Armenians that is of Armenian origin meaning "Armenian woman". Surprisingly, I really didn't know the meaning of Armina in another language until very recently. Armina is a girl's name of German origin, meaning "soldier" or "warrior maiden." In Latin, it means "noble" or "of high degree." I now know that with such an inspiring name, anyone bearing this name is sure to feel like they can do anything!
Read the rest – Get The Powerful She