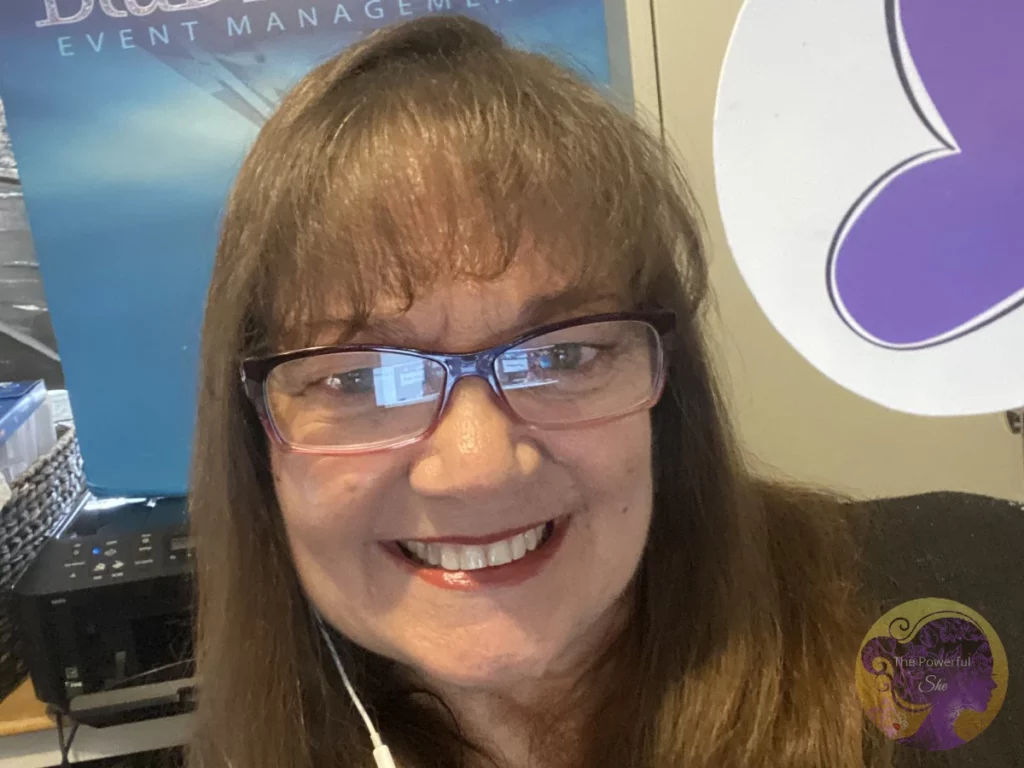 Linda Cain
"Unleashing the Power Within"
Linda Cain, CEO & Founder of Blu Diamond Events is all about events. Whether in-person, virtual, hybrid, or high-end destination retreats, Linda and her team at Blu Diamond believe that hosting events is the number one way to drive revenue to your business, create lasting relationships and community, and expand your visibility and influence to be purposely impactful. They help their clients map out a 6 & 7 Figure Event-Driven Business success plan using events as part of their marketing strategy and focusing on key activities that will drive revenue, fill their events and create extraordinary experiences.
Linda's diverse background and experience planning domestic and international events for over 25 years have positioned her and her team as the sought-after event producers in the entrepreneurial and coaching industry.
Linda and her team are all about the "heart" and "relationship" of events and their clients. With a rolodex of the "who's who" in the transformational, coaching, and entrepreneur space this team helps create, plan, and produce consistent 6 & 7-figure events with repeatable processes to maximize profits. You won't find a better team for onsite support, training, and strategy, and who will have your back 100%.
Linda's clients love her calmness under pressure and "can do" attitude that drives her whole team and puts her clients at ease.
When not planning events, Linda is traveling with her husband and family, raising Pomeranians, reading, and spending time just being a peace!
Excerpt from Linda Cain's The Powerful She Chapter: "Unleashing the Power Within"
The Powerful She is not just about me; it's a celebration of every individual's potential to make a difference in the world. Through integrity, authenticity, and the relentless pursuit of excellence, I have channeled my passion for events to touch the lives of many. This chapter has been a heartfelt exploration of my professional achievements, my love for events, and the profound impact of family and compassion in shaping my character. I hope my story serves as an inspiration to others to embrace their uniqueness, discover their power within, and create extraordinary experiences that leave a legacy. As I continue my journey, I am grateful for the unwavering support of my family and the opportunities to touch lives and transform the world one event at a time
Read the rest – Get The Powerful She