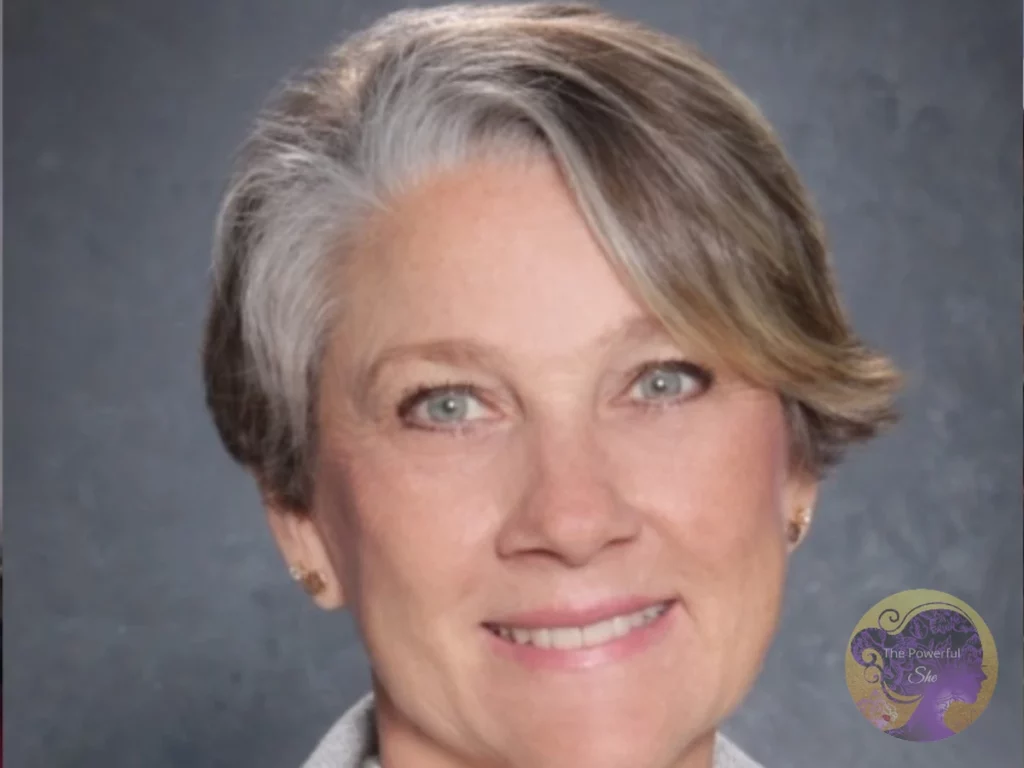 Lisa MacCarley
"The Power of Love"
Lisa MacCarley has been a probate and conservatorship attorney since 1993. She became a reform activist in 2019 when she realized that the probate court was inflicting needless harm on consumers. In 2020, she learned about the violations of Britney Spears' constitutional rights and became internationally recognized as a leader of the probate court reform movement.
Lisa attended Loyola Law School and was admitted to practice law in California in 1993. A former New York state resident, she attended the State University of New York College (SUNY), Cortland.
After visiting Los Angeles to thaw out after four long years in the arctic tundra of upstate New York, Lisa fell in love with the City of Angels and has lived here ever since. Lisa MacCarley worked as a law clerk in 1990, and by 1997 had established her practice in Glendale as an estate and probate lawyer.
Some Q&A
Lisa, what obstacles or challenges have you faced or overcome?
Until the #FreeBritney movement became internationally recognized, no one wanted to know about the abuse, trauma, and exploitation that is rampant in the probate courts throughout the nation. The topic of conservatorship abuse was simply not "sexy" enough for any journalist or politician.
What are you most proud of?
That I showed up to support the young people who wanted only to #FreeBritney and I was part of an international movement that succeeded not only in freeing Britney but also in encouraging new federal law to be introduced and California state law to be changed.
Excerpt from Lisa MacCarley's The Powerful She Chapter: "The Power of Love"
Over Labor Day weekend in 2021, I began to piece together another "great mystery" of Britney Spear's conservatorship. Mr. Streisand affirmed over and over again that Retired Judge Reva Goetz had told him that she had a report from gerontologist, Dr. James Edward Spar, informing her that Britney lacked the capacity to retain him (even though she did, in fact, retain him) and that is why he left the courtroom, taking any semblance of justice for Britney with him. I carefully went over everything about the first weekend Jamie was appointed as Britney's temporary conservator and there is one thing, I can say with certainty now: there was never a Dr. Spar report in Reva Goetz's hands. The entire conservatorship was based on a hoax, a lie, a scam, and a sham, and great effort was made to cover that all up for over thirteen years.
Read the rest – Get The Powerful She