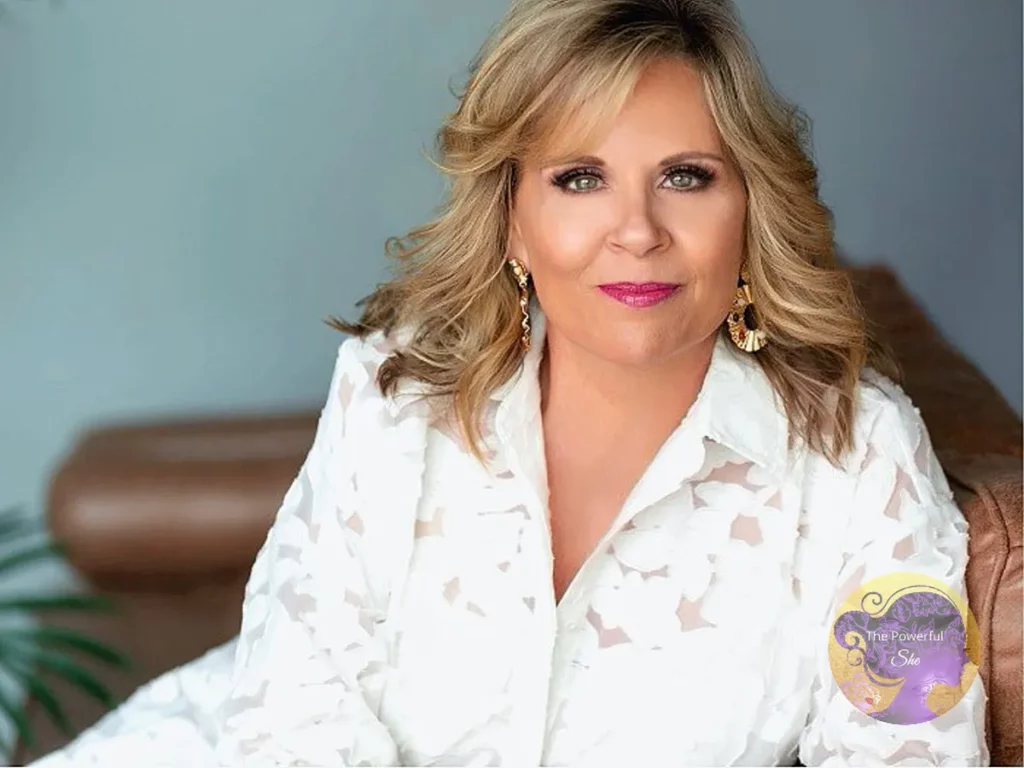 Zady Jen Du Plessis
"Resilience Unleashed"
Lady Jen is the leading expert in creating world-class teams. She works with high-achieving leaders and entrepreneurs who are stuck at 6-figures and want to reach 7-figures per year. Through her masterminds and private mentorship, she dramatically improves leadership skills to build powerful teams that enable multiplied results in record time while designing a balanced and exciting personal life.
She has been in the financial services industry for 4 decades. During her 35-year career, was listed in the Top 200 mortgage originators and funded over $1 Billion in mortgage loans.
Jen is the author of numerous Amazon #1 best-selling books. She is the host of two top-ranking podcasts. Jen is the Producer and Host of her own TV Show. Tell Me I Can't, which reaches over 350 million homes monthly in over 185 via streaming media networks.  Her most recent book of the same name is a fictional depiction of Jen's journey in finding her true self-worth.
As a Leader and Mentor
As a Leadership Advisor and Mentor, she is relied on by top brands and companies to assist with her proprietary techniques to create powerful teams, Align Priorities and Time Management, Accelerate Business Relationships, Rapidly Scale-up systems, Increase Sales, Systematize Leadership and Management, all while helping leaders create a life of Luxury.
She is a charismatic speaker, having shared stages with such icons as Tony Robbins, Les Brown, Darren Hardy, Jeff Hoffman, Sharon Lechter, and many more. She has been featured in numerous articles and covers of nationally recognized magazines, including LA Weekly and SUCCESS Profiles Magazine.
Since being a member of the Loudoun County Chamber of Commerce since 2011, she mentored students from 6th-12th grade in the Young Entrepreneur Association program for 4 years. She has been active in her church as an Extraordinary Minister for nearly 20 years. She is the founder of FurBaby Food Bank and CARS (Christian Automotive Relief Services). Sitting on numerous boards and committees, she has volunteered hundreds of hours to local, National, and international charities and foundations.
Jen believes that entrepreneurs can Live their Legacy while Building it. It's time to break free from the daily grind with strong leadership skills and powerful teams. Jen believes it's time to move from working IN and ON your business to living ABOVE and BEYOND your business.
Lady Jen De Plessis
In her spare time, Jen can be found on her 21-acre farmette in Northern Virginia, outside of Washington, D.C.
She and her husband, Brian, of 40 years, enjoy visiting the local wineries, boating on their cabin cruiser, and visiting their 4 grandchildren. Lady Jen is an expert markswoman and has been a ballroom, Latin, and swing dancer for over 15 years. She is a regular contributor and volunteer at Boulder Crest Retreat, a retreat Center for veterans with internal and external wounds, LAWS (Loudon Abused Women's Shelter), and Catholic Charities.
Excerpt from Lady Jen Du Plessis' The Powerful She Chapter: "Resilience Unleashed"
My hope is that you will see your own struggles mirrored in my journey. You will find solace in the knowledge that it's never too late to rewrite your stories, heal old wounds, and step into your power. Through my experiences, you will learn that self-confidence can be reclaimed, that acceptance begins within, and that the path to becoming a powerful woman is marked by love, grace, and courage—qualities that reside within us all, waiting to be awakened.
Read the rest – Get The Powerful She
Visit her at her website, Jen Du Plessis, and on social media.