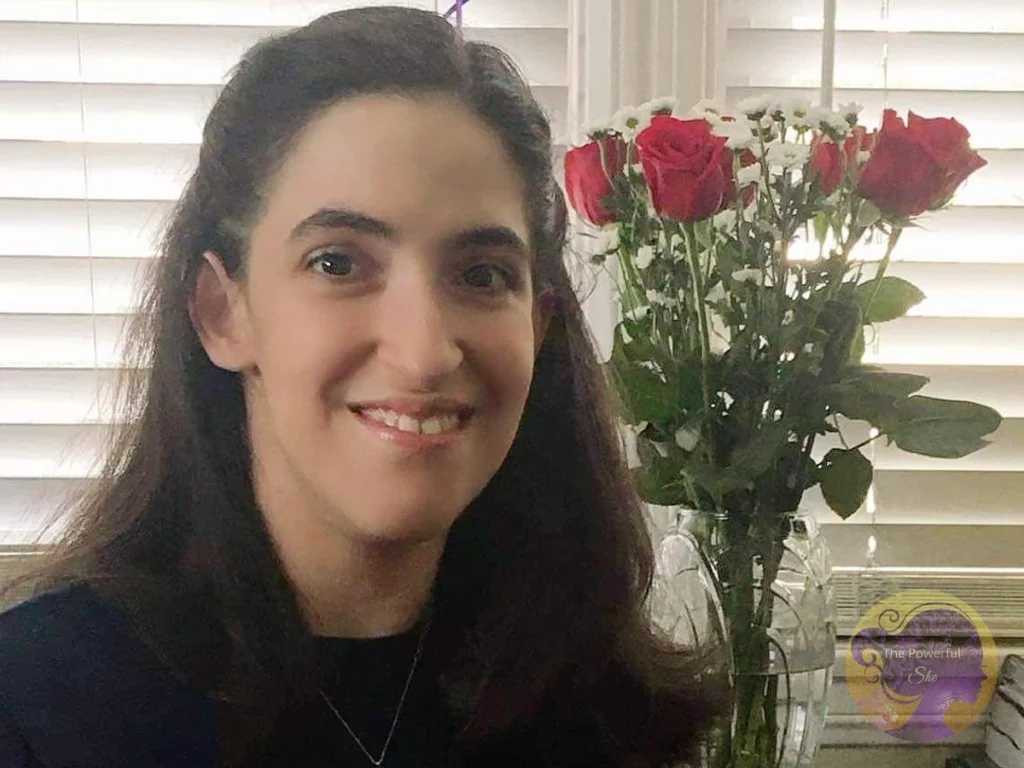 Alina Martin
Alina Hope Martin is a 25-year-old writer, author, and lyricist. She will be graduating from Glendale Community College in June of 2023 with Honors, earning her Associates of Arts Degree and certification in Mass Communications. Alina was born and raised in Glendale, California, where she currently resides.
She graduated from Glendale High School in 2016 with Silver Honors for maintaining a 3.8 GPA throughout her four years. She is passionate about writing, television, and music, and would like a career in all three. Alina suffers from Cerebral Palsy.
Her disability has presented her with a great deal of challenges, but also with a lot of opportunities that she wouldn't have otherwise had. Alina's family, friends, and most importantly, her faith, have made her who she is.
Alina would like to thank her aunt, Liza Boubari for providing her a medium through which she can tell her story. "Love you, Auntie!"
Excerpt for Alina Martin's The Powerful She Chapter
You see, my story isn't the same as anyone else you know or that you'll ever meet again. My story is different- then again, I'm different.
My life didn't pan out the way I wanted or hoped- but maybe this is how it was meant to be after all. They say each of us has a destiny to fulfill. Maybe all of this is part of a greater purpose– my purpose: to tell stories that no one else can tell except for me and me alone. I heard a saying once that goes like this, "whatever happened, happened, and it couldn't have happened any other way."
Read the rest – Get The Powerful She
You can read more of Alina's work at El Vaquero where she has written numerous articles. The Powerful She is very pleased to have Alina Martin as one of our co-authors.